"Your vehicle will look better leaving our shop than it did brand new from the lot!"
Professional Auto Detailing in Dayton OH
At ZJ Detailing, we understand the importance of providing high-quality services and exceptional customer care. Our goal is to make sure that each and every one of our customers has a positive experience with us, and that their needs and expectations are met to the best of our ability. We consider every customer that comes through our doors a part of the ZJ family, and we strive to treat them with kindness and respect.
​
As a family-owned and -operated business, we take pride in the work that we do and the relationships we build with our customers. We understand that your vehicle is important to you, and we are dedicated to providing the highest quality detailing services in Dayton, OH. Whether you are looking for a full-service detailing package or just a simple wash and wax, we are here to help you keep your vehicle looking its best.
​
At ZJ Detailing, we believe in treating our customers like family, and we are committed to delivering a truly one-of-a-kind experience. If you are in need of car detailing services in Dayton, OH, please don't hesitate to give us a call. We look forward to serving you and helping you keep your vehicle looking its best.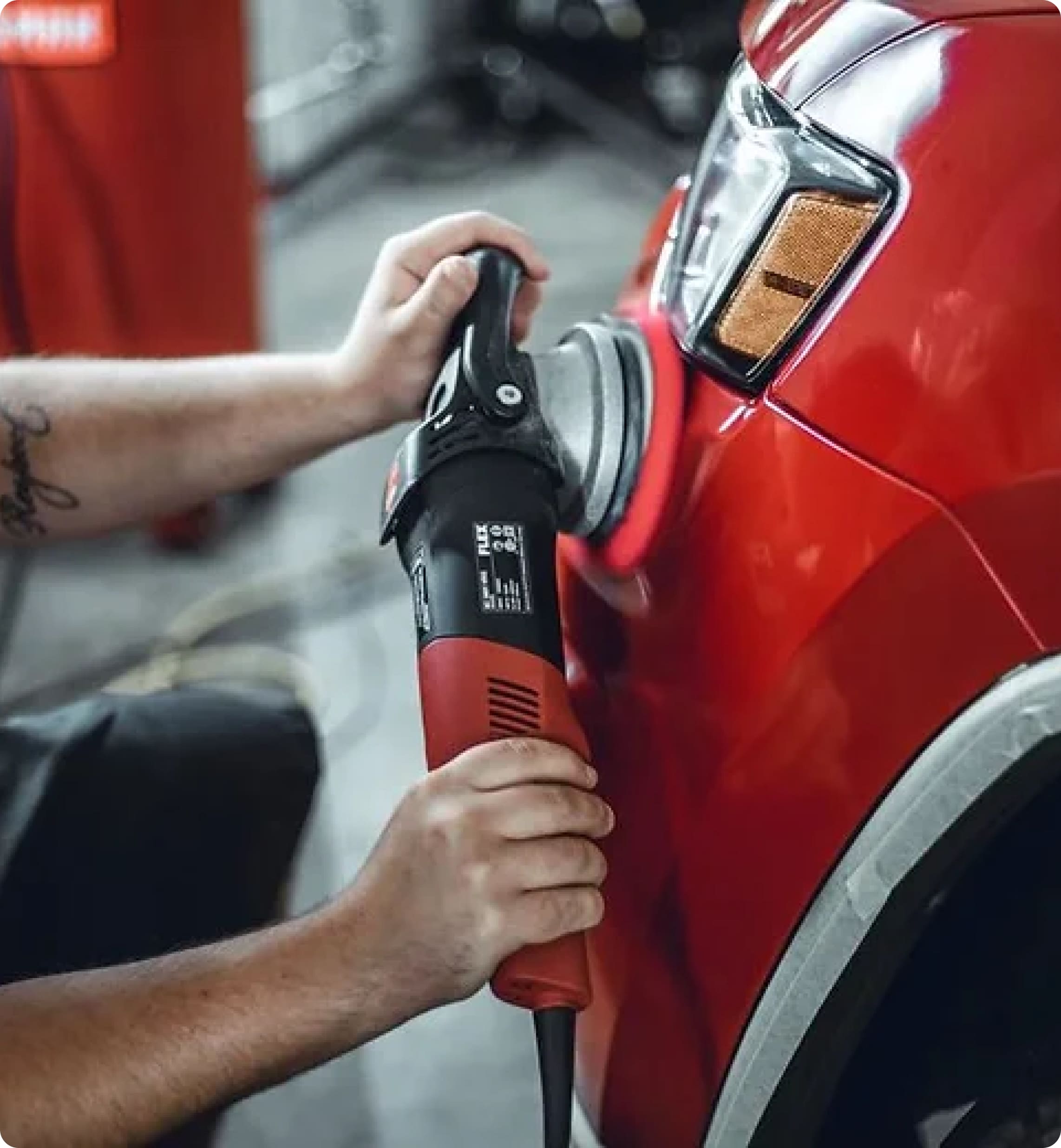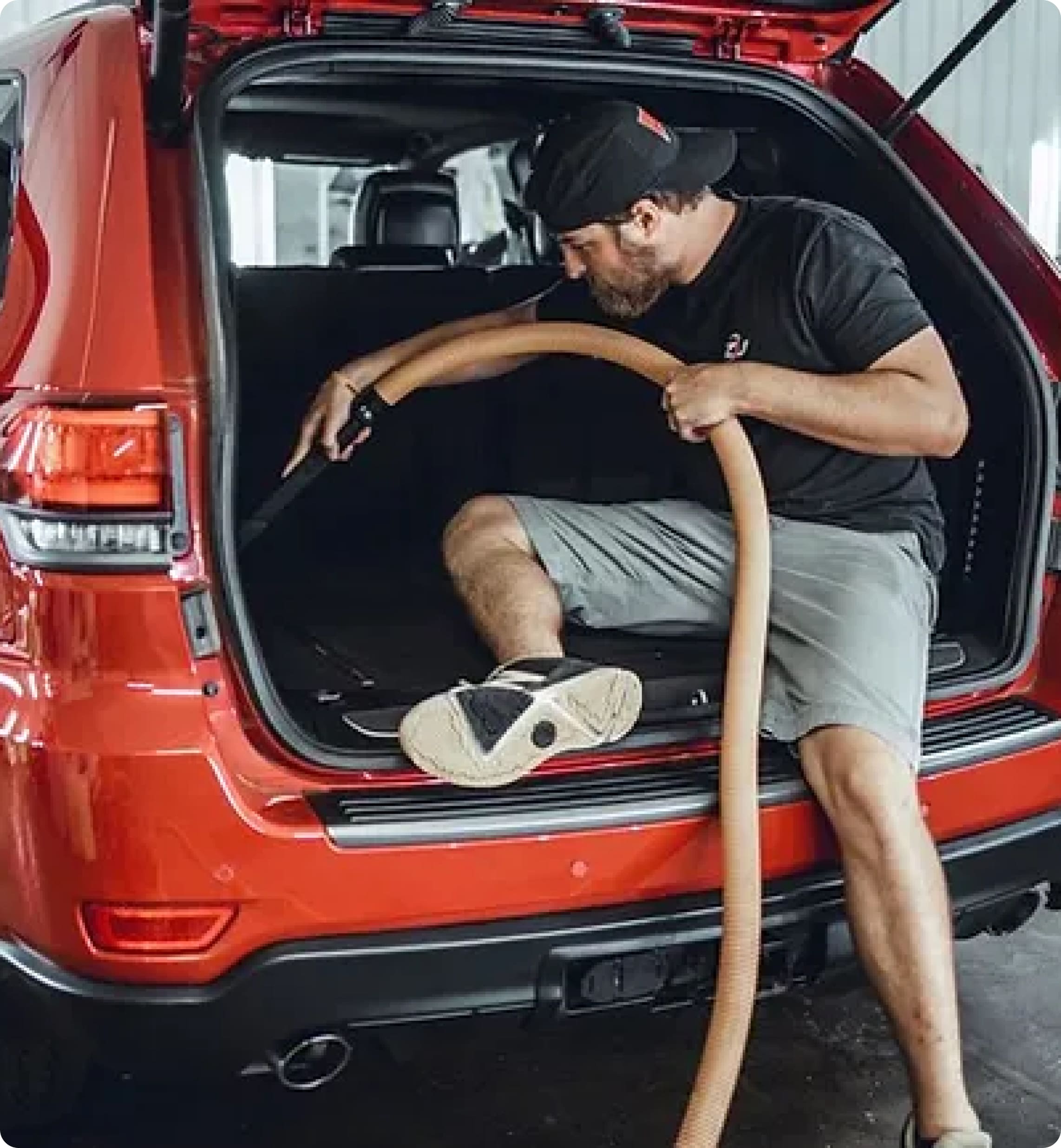 Why Choose Auto Detailing Dayton OH services?
At ZJ Detailing, we offer a full range of services to keep your vehicle looking its best. Our team of trained and experienced professionals will work with you to determine the best solution for maintaining or restoring the shine of your car. We use only the best products and advanced equipment to ensure that your vehicle is thoroughly cleaned and well taken care of.We take pride in providing our clients with a truly exceptional experience. Our goal is not just to make sure your car is clean, but to also ensure that you are completely satisfied with the results. We guarantee that our services will meet all of your requirements and safety standards.If you want to restore your car to its former glory, contact ZJ Detailing today. We are committed to providing the highest quality auto detailing in Dayton, OH, and we look forward to helping you enjoy your vehicle's sparkling new appearance.Visit our Car Detailing Dayton OH page for more information.