#1 Auto Window Tinting
Services in Dayton, OH
Top Rated Professional Window Tint Dayton OH
Whether you're looking to add privacy, climate control or just add a "cool" new look to your vehicle, ZJ Detailing is Dayton's Top Auto Window Tint, Paint Protection Film & Ceramic Coating Shop! We carry world-class ceramic window tint by XPEL to fit your needs & budget. Get your free quote today.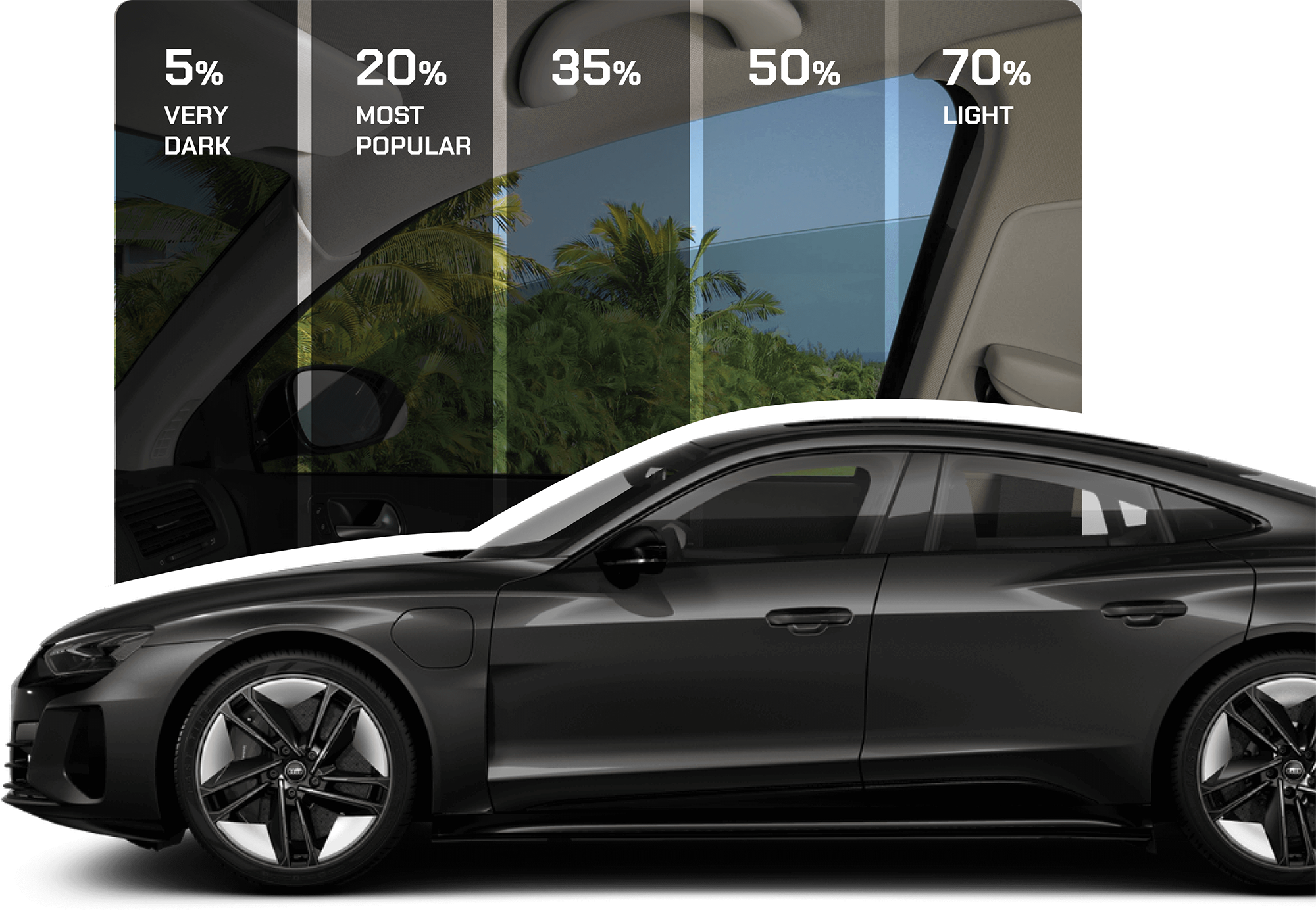 The Best AUTO Window Tint SHOP in Dayton, OH
Window tinting is a popular automotive service that can provide a number of benefits for vehicle owners. Tinting your vehicle's windows can help to reduce glare, protect your interior from fading and cracking, and improve the overall appearance of your vehicle.
​
At ZJ Detailing, we offer a range of window tinting films, including ceramic window tint, which is recommended by the Skin Cancer Foundation for its protective properties. Our window tints are applied using a wet film technique, which allows us to stretch the film across the window and remove any bubbles or air pockets for a smooth, professional finish.
​
Window tinting is not a cheap process, but it can provide long-lasting benefits for your vehicle. Our experienced technicians can provide you with a custom quote and help you choose the right tinting film for your needs. We are committed to providing professional window tinting services for all types of vehicles. Contact us today to learn more.
Why choose Window Tint Services?
There are many benefits to window tinting Dayton OH that you can't find from other companies. With us, your car will be looking stylish and sleek in no time! Check out the list below for more information about what our services offer.
It keeps vehicles cooler which helps with fuel economy as well as the interior comfort.
Blocks up to 99% of UV rays from entering the vehicle. This helps keep your car looking newer for a longer time.
It supports windows cleaner and is more precise with no water spots or streaks on them!
Window tints can lower any glare coming in through the window, which is great when driving on the freeway.
Customized tinting to give you a perfect look!
Some pictures of our work and why we are one of the TOP SHOP in the nation for Window Tinting.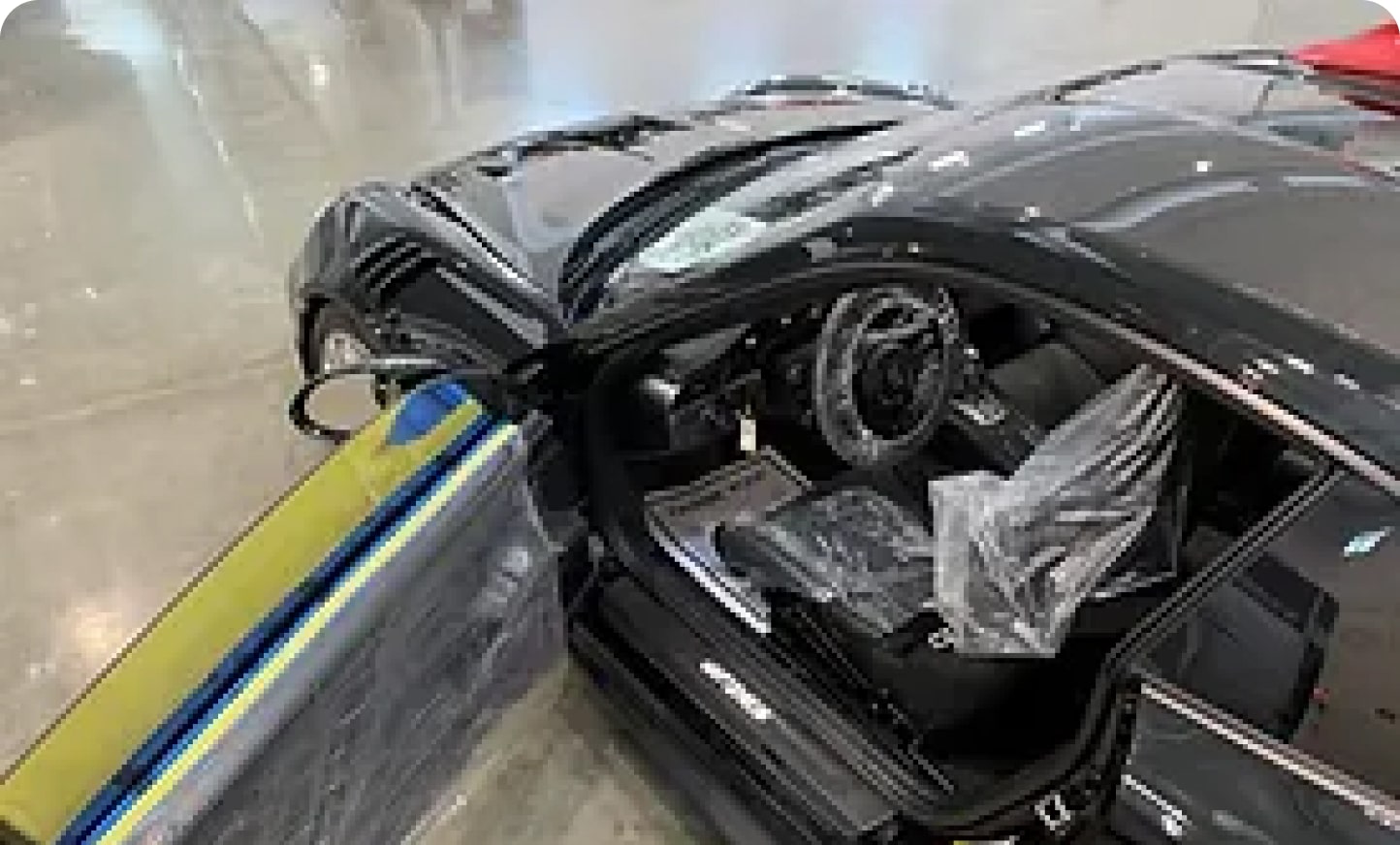 Protecting Your Panel
We treat our clients vehicle as if it is a rare gem by always protecting the vehicles door panel, dash, and interior.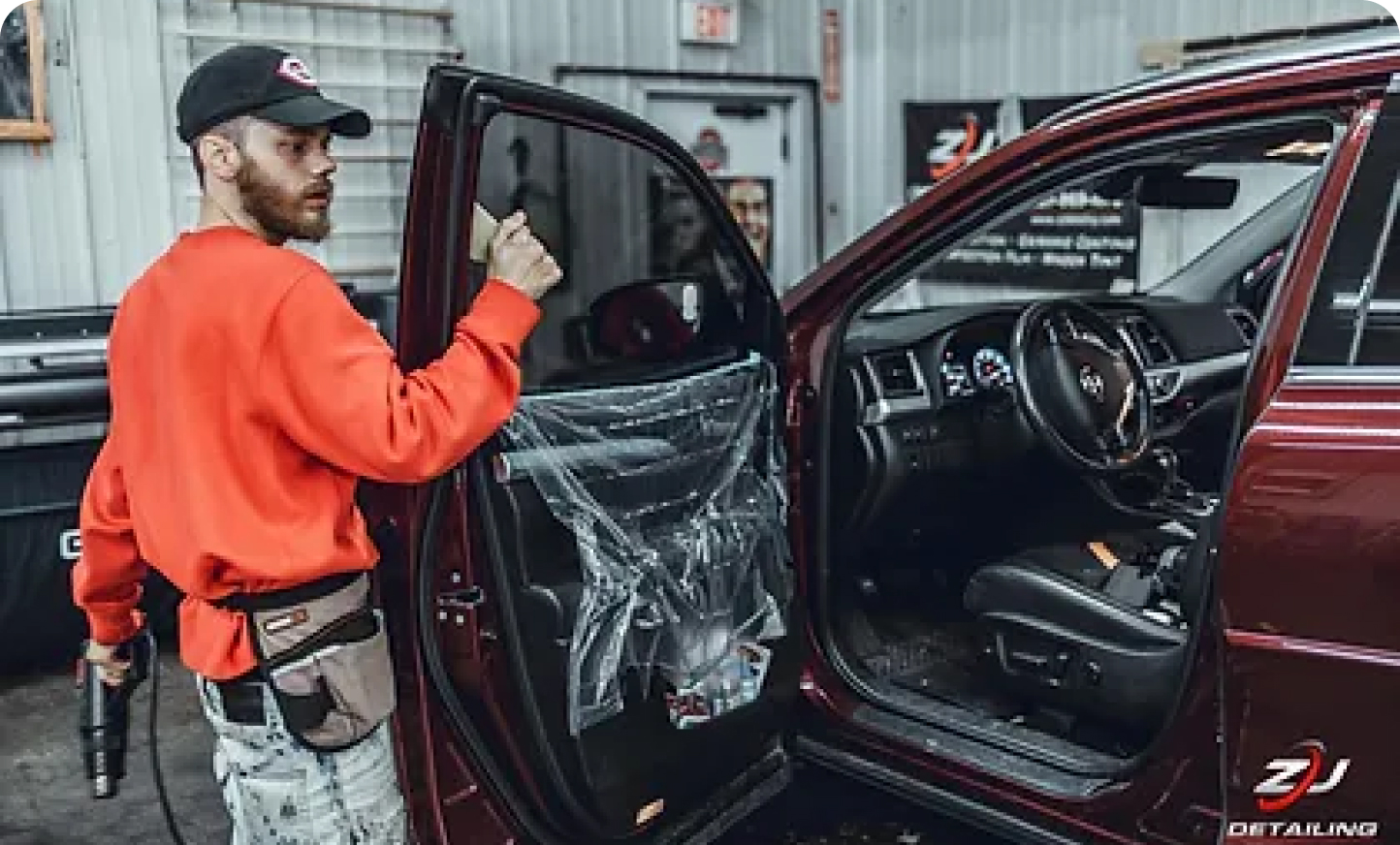 Installation Bay
We specialize on exotic, track car, and daily driver. We have one of the cleanest installation facility in the country.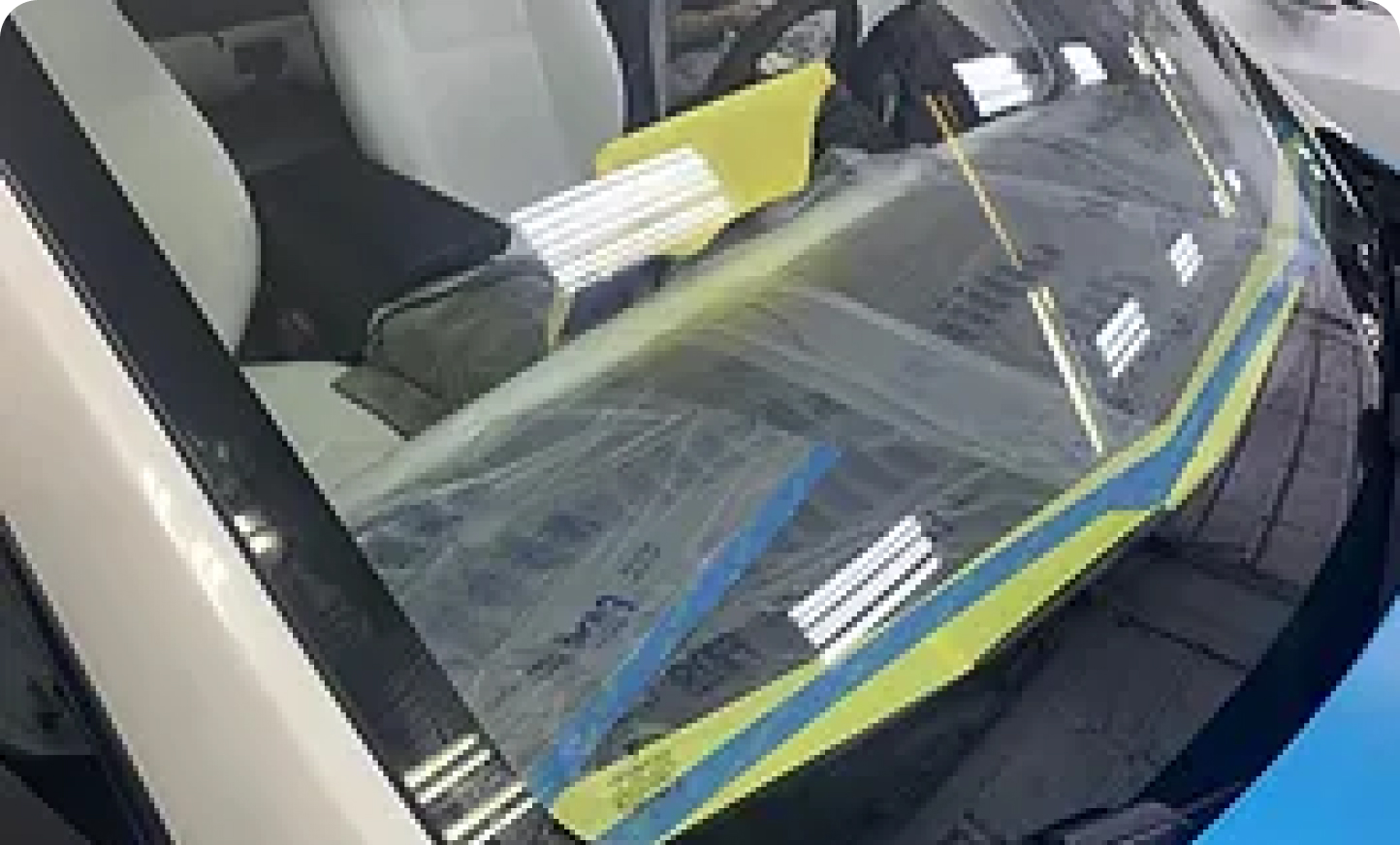 Windshield Installation
We install the most windshield energy efficient film in the Miami Valley. We treat our clients vehicle as if it is a rare gem by always protecting the vehicles door panel, dash, and interior.
FREQUENT TINT QUESTIONS & ANSWERS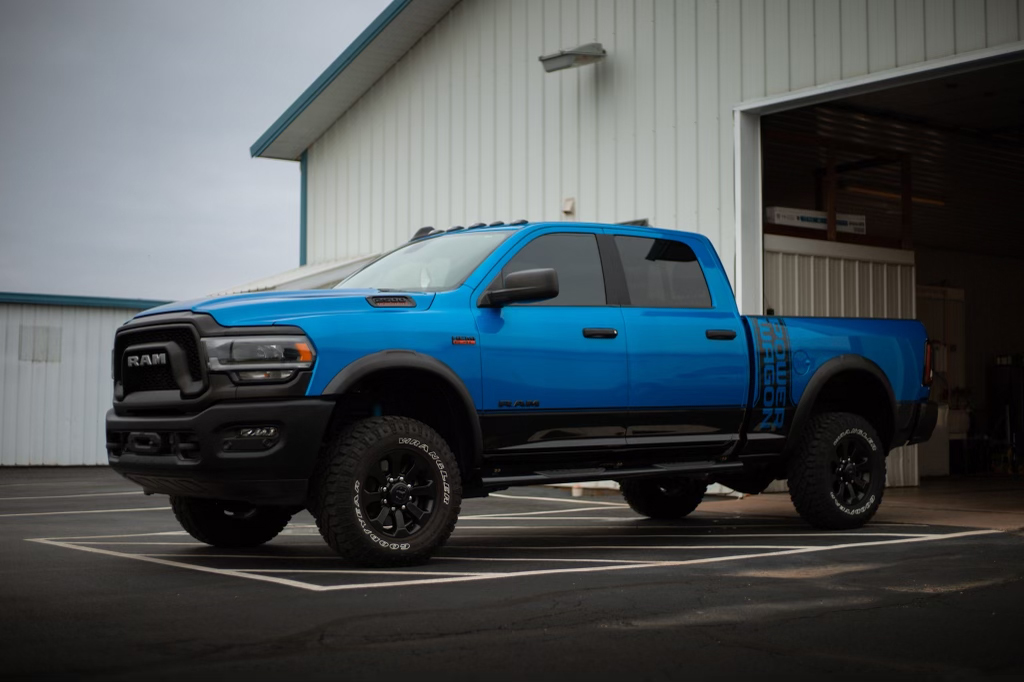 Does your Dayton Tint Shop offer a warranty?
ZJ Detailing proudly warranties window film against fading to purple, bubbling peeling, cracking, delaminating, oxidation, and corrosion. ZJ Detailing does not cover any scratches, nicks, cuts to the window film or if the window was broken. While we strive for perfection in our installations, due to the nature of the product, some degree of dust contamination and/or minor imperfections are present in every window film application. Pre-existing flaws, scratches, or metal deposits on the glass of your windows are often much more noticeable after the windows are tinted.If warranty work needed please leave the window tint as is for us to properly remove and replace the window film. Warranty will be voided if consumer removes any window film from window unless specified by ZJ Detailing Specialist.
Why should I use your Dayton Auto Tint services over other local shops?
We have over 5 years of experience in car window tinting & we guarantee the highest quality & films in all of Montgomery County! Get a quote to add privacy, a new look, and UV protection to your vehicle.
How much does window tint cost in Dayton?
At our Dayton tint shop you can expect to pay between $299 & up depending on the grade of film you select. Don't worry, we offer various XPEL film lines to meet your needs & budget. All films are guaranteed never to bubble or fade and are backed by a lifetime warranty.
We provide exact, no-hassle, estimates – simply give us a call or request a quote from our website.
Our goal is to give you all of the options to make an informed decision about your service selection.
You can either fill out the form below and we'll contact you right away or Call Us:
Window tint is a popular service that we provide at ZJ Detailing. We offer many benefits for your vehicle to better suit your needs. If you're interested in learning more about the different levels of services that we provide for Window tint
please don't hesitate to give us a call!
We serve Troy, Greenville, Lima, Dayton, Springfield, Bellefontaine