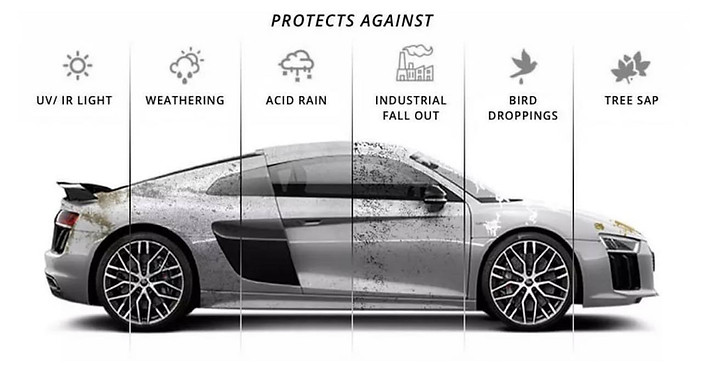 What Is Ceramic Coating?
Ceramic coating is a type of automotive paint protection that is applied in a liquid form and cures to form a hard, protective layer on top of the paint. This layer is made up of nanoscopic ceramic particles that are incredibly durable and resistant to scratches, chips, and other types of damage.
What are the benefits of ceramic coating?
One of the main benefits of ceramic coating is its longevity. Unlike traditional waxes and sealants, which need to be reapplied regularly, ceramic coating can last for several years with proper maintenance. This makes it a cost-effective way to protect your vehicle's paint and preserve its value. Plus will cut your cleaning time in half!
When should I get my vehicle Ceramic Coated?
It is generally recommended to get your vehicle ceramic coated as soon as possible after purchase. This is because ceramic coating provides long-lasting protection for your vehicle's paint, helping to prevent scratches, chips, and other types of damage. By applying the coating as soon as possible, you can help to preserve the factory finish and keep your vehicle looking like new for longer.
However, even if you have had your vehicle for a while, it's not too late to get it coated. Ceramic coating can still provide significant benefits to your vehicle's paint, even if it is not brand new. It can help to restore the factory finish and protect your vehicle from further damage.
A Ceramic Coating is a product that is applied to your vehicle to protect it from dirt, scratches, and more. Ceramic Coatings can be applied to any surface of your vehicle, including wheels, rims, bumpers, paint, chrome trim, and more. Ceramic Coating Dayton OH also has an unsurpassed glossy finish with mirror-like reflection! We offer different levels of protection in order to service any vehicle, and to stand out above all the car detailing Dayton OH shops.
Ceramic Coating is a popular service that we provide at ZJ Detailing. We offer many benefits for your vehicle to better suit your needs. If you're interested in learning more about the different levels of services that we provide for Ceramic Coating, please don't hesitate to give us a call! We serve Piqua, Troy, Greenville, Saint Marys, Lima, Dayton, Fairborn, Beavercreek, Bellbrook, Kettering, Centerville, Springboro, Urbana, Springfield, Bellefontaine and.
Our goal is to give you all of the options to make an informed decision about your service selection.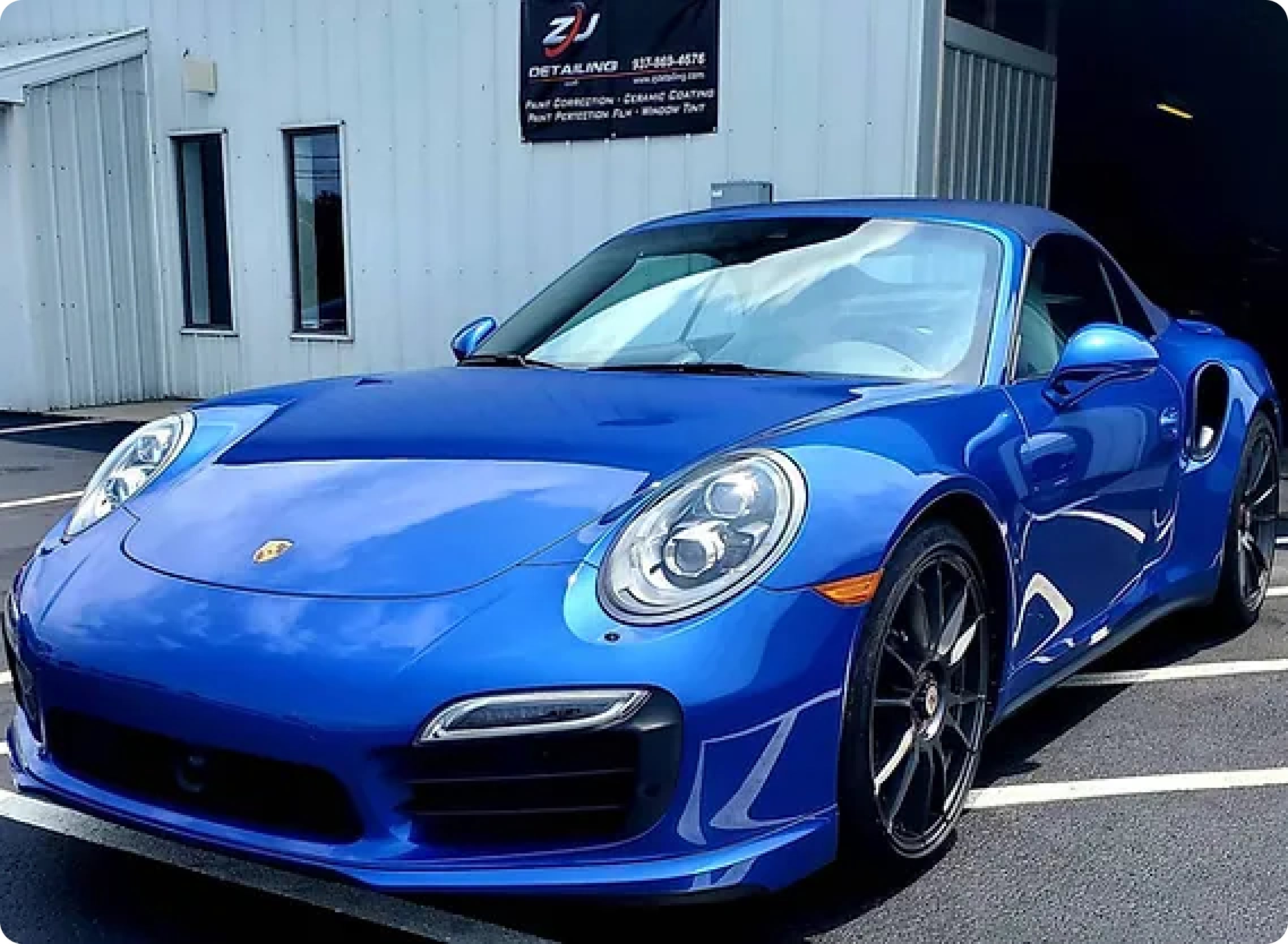 Executive Ceramic Coating
Full 2 Stage Paint Correction (85-95% scratch removal guaranteed.)
Wheels taken off, deep cleaned, inner barrel and faces of rims coated with Wheel coating
All Glass Ceramic Coated with System X Glass
Headlights Ceramic Coated
Engine Bay Cleaned and Shined
Full interior detail
1 layer of our in house 9 year ceramic coating application
Reported to Car Fax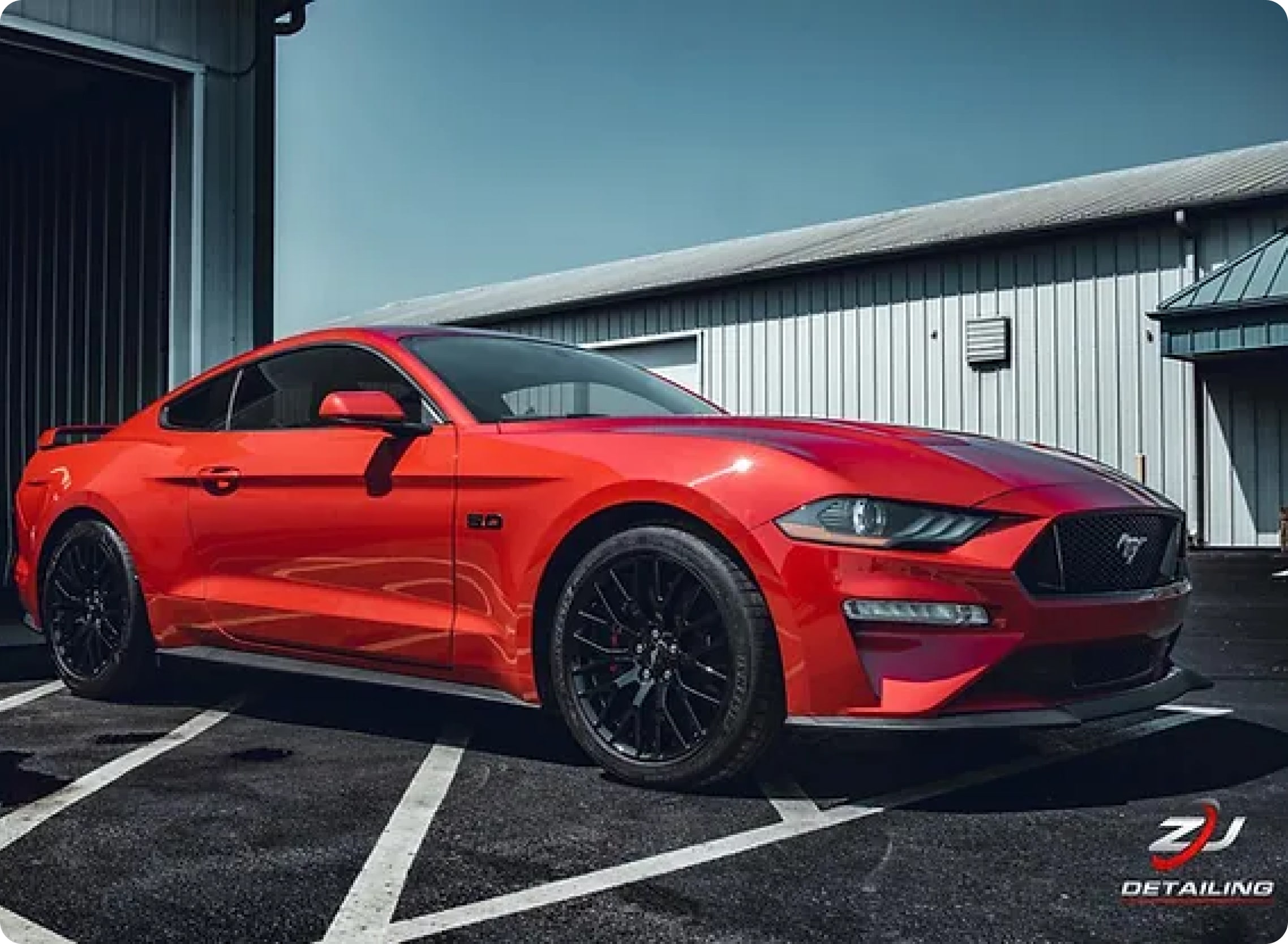 9/10 customers choose this package*
Full 2 Stage Paint Correction (85-95% scratch removal guaranteed.)
Wheels Faces Ceramic Coated
Windshield Glass Ceramic Coated with System X Glass
Headlights Ceramic Coated
1 layer our in house 9 year ceramic coating application
Reported to Car Fax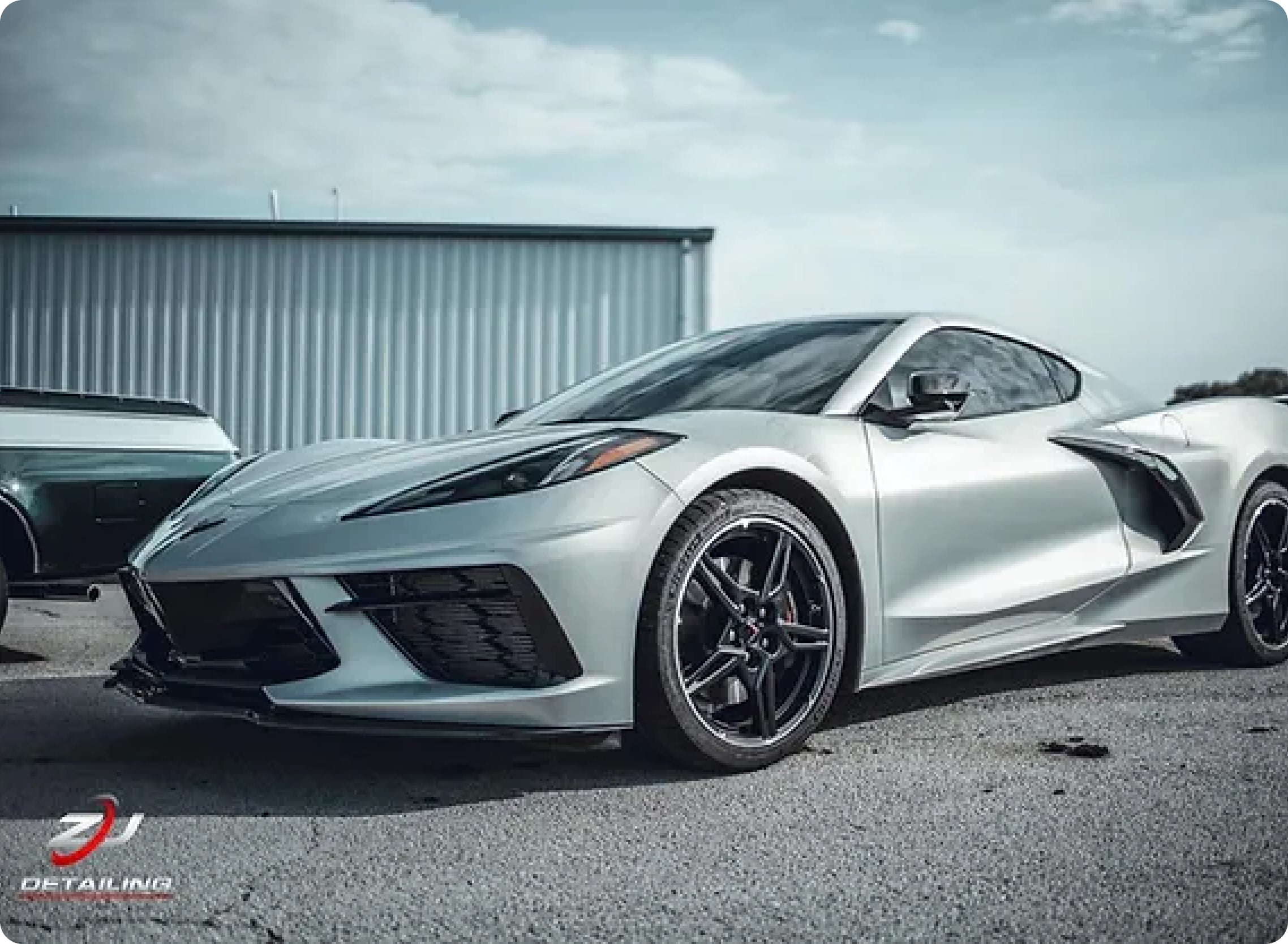 Full one step correction (65-75% Scratch Removal)
Rims and tires cleaned
Wheel Faces Ceramic Coated with wheel ceramic coating
Headlight Ceramic Coating
Windshield Ceramic Coating
5 Year Ceramic Coating Application
Reported to Car Fax
Enhancement Polish (55-65% Scratch Removal)
Engine Bay Cleaned
2 year Ceramic Coating
Rims and tires cleaned
Tires shined
Reported to Car Fax